How do I login to my Opencare account?
There are 2 ways to log into your Opencare account:
1.  From our website's homepage: www.opencare.com, you can click on the "Login" button found in the upper right-hand corner of the page.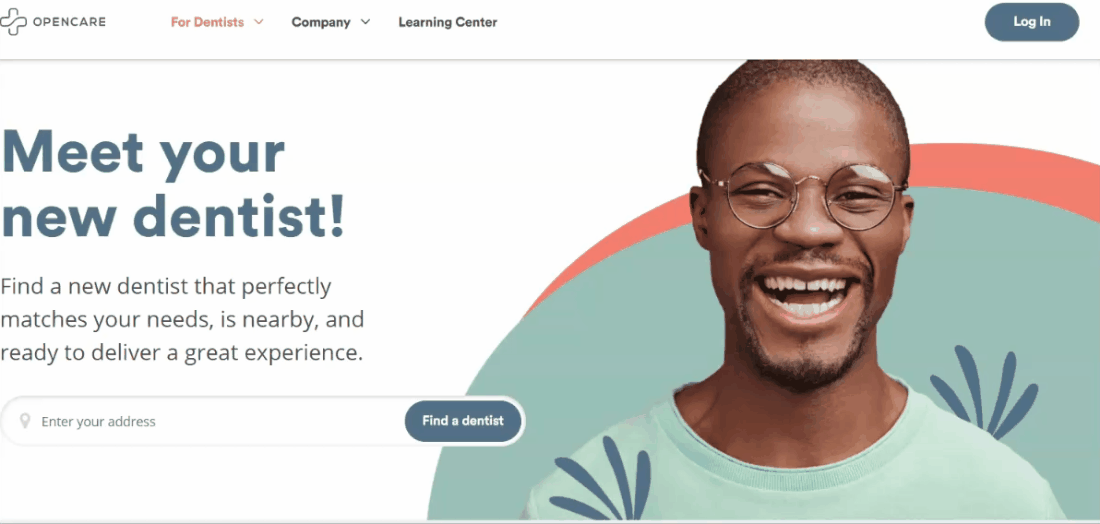 2.  You can also use this direct link to log in: 

3. Login using your registered email address, the one you used to book your appointment.
Should you encounter any issues like a forgotten email or system error while logging in, feel free to reach out directly to Opencare Support via email atsupport@opencare.com or simply click on the Chat widget to chat with us.